It's time for another famous Tampa Vapor party! It will be held at the Brandon location on Saturday, April 11th. If you don't know where it is click here for a map.
10312 Bloomingdale Ave Ste 110
Riveview, FL 33578 813.622.8277
We will have a drawing at some point during the evening for juice, devices, tshirts, etc, etc. Plus we will discount everything in the store 10%! If you haven't been to one of our parties before find someone that has and they'll tell you it is well worth the trip. Even if you can't stay long pop in and have a snack and a drink and get that thing you have been eyeing for months for 10% off. It's on a Saturday so there are no excuses. You can comment +1 or +2 or how ever many you want to bring if you like to let us know you are coming.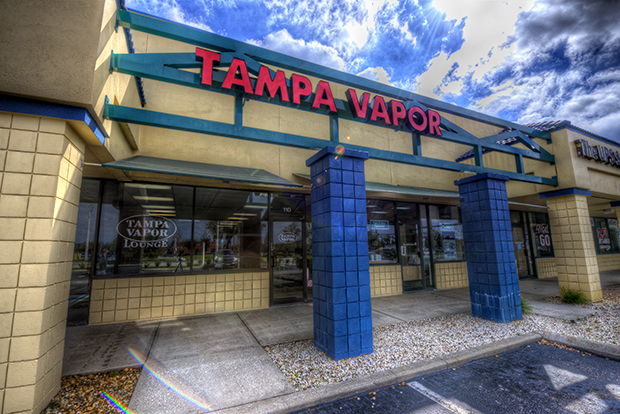 See you there!
The Tampa Vapor Team